Naked Cat Press now has merch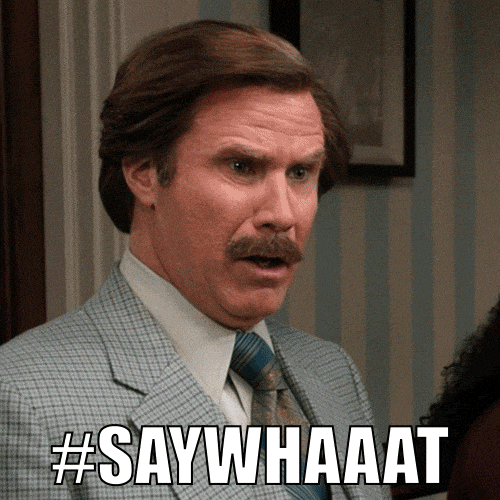 That's right. You can now show off your love of the Goatman, Donn, TX, and my short Kiss Me Where It Smells Funny.
I'll have hoodies, t-shirts (unisex and woman's v-neck cut), notebooks, and drink ware. I'll expand in the coming months, but for now I thought this was enough. The stuff is printed through a 3rd party and sent by them to save on time and shipping. There a ton of sizes and colors to choose from so there's something for everyone. Click on the merchandise page and follow the instructions to find my stuff.
Grab all 3 over at Godless & Amazon*
Kiss Me Where It Smells Funny - Godless
Kiss Me Where It Smells Funny - Amazon
Book Trailer Coming Soon
There's Something In The Water - Godless
There's Something In The Water - Amazon*
*eBook is a Pre-order on Amazon but you can order the paperback