The Shadow Within is being highlighted
On the front page and at the top of the Independent Book Review's site, you can see The Shadow Within. It's pretty cool to find my book in a place I didn't put it. I've been adding my information and the book to just about every place I can to get the word out, but the Independent Book Review asked if they could showcase it after having one of their reviewers read it and give me feedback. It was a thrill to read that request; to see someone who wasn't family or a friend have a positive reaction to the book. So much so they wanted to post it on their site and tell all their readers about it.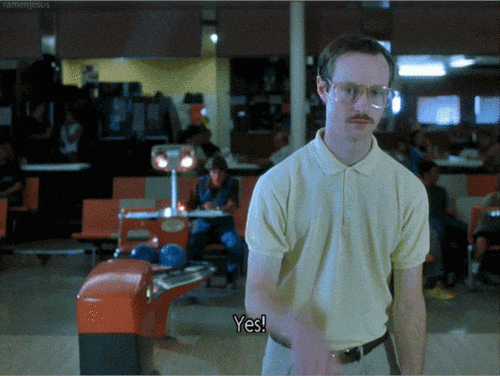 I'm going to hit some highlights here but I encourage you to go check them out to read the full review. Maybe you'll find some more Independent writers to check out. We need all the help we can get.
"With The Shadow Within, author Eric Butler turns a long-awaited trip home into a lustful, gruesome, and horrific summer. Be ready for it. This novel might just make you double lock your doors tonight." - The Independent Book Review
"Before I get too far, I have to mention how great of a job Butler does with these characters. They all have enough recognizable backstory and discernible traits to help the reader understand why this trip is important and why giving up on it could mean catastrophe." - The Independent Book Review
"Both terrifying and steamy, The Shadow Within is a horror you'll read in a fever—and a romance you'll read with a pumping heart." - The Independent Book Review
Click here for the full review.